Thailand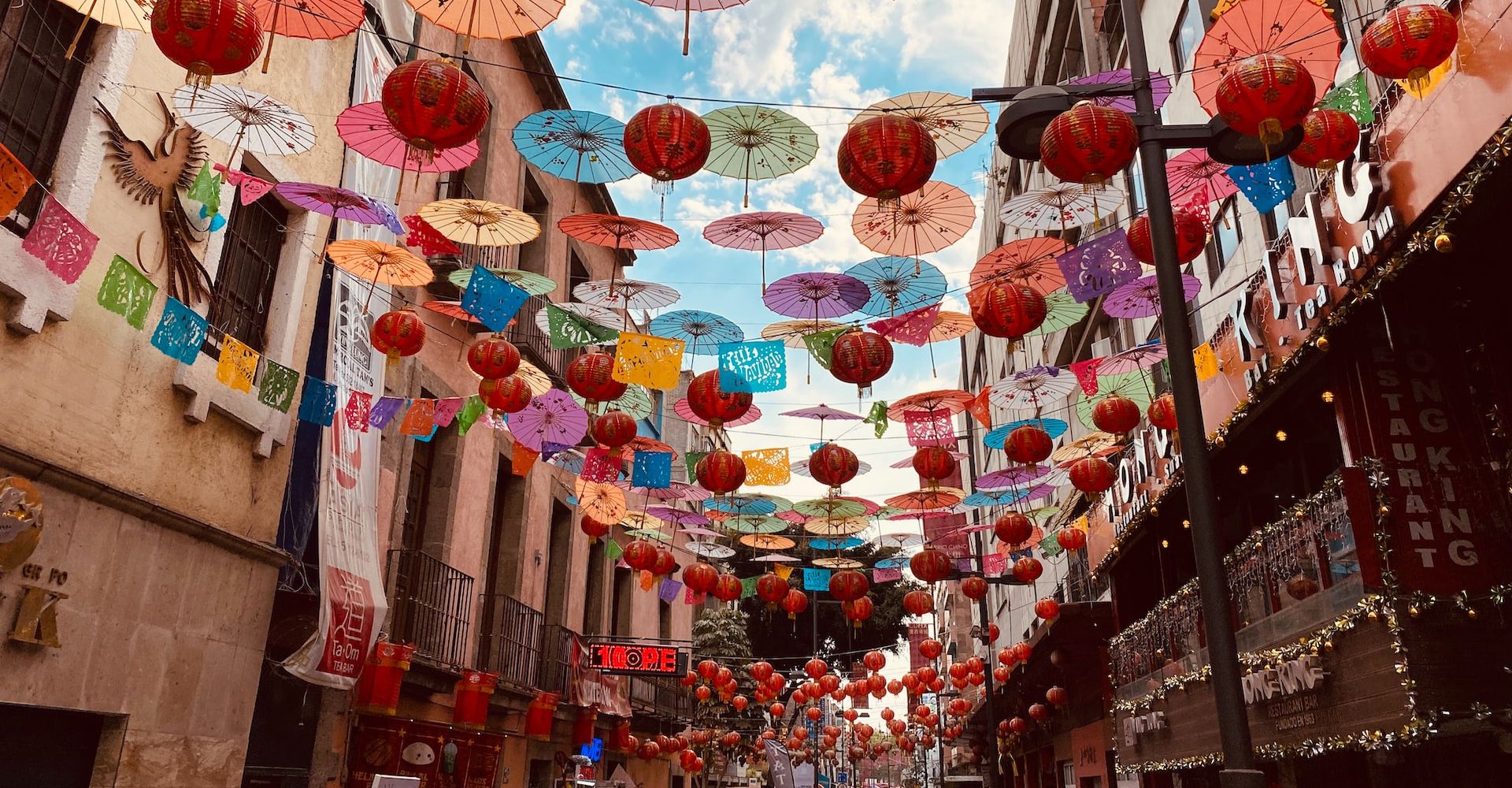 Why Thailand?
We say, why not! Friendly and food-obsessed, historic, cultured and curious, Thailand draws visitors with a its glittering temples, tropical beaches and a thriving food scene. Outside the cluttered cities lies Thailand's rural heartland with rice paddies, tropical forests and villages. Head south from the bustling capital to scraggy limestone cliffs that poke out of the turquoise sea. To enjoy the best of Thailand, it's best to dip your feet (literally and figuratively) in the emerald waters of Phuket and islands around, but only after you've had a fill of food, history, nightlife and culture in Bangkok. There's so much more for you to explore in Thailand, but this trip is a good warm up, leaving you planning for a longer trip. A celebration in Thailand means that you can add a host of things over a few days, and also get everyone in the group excited. Leave it to us to make it extra special for everyone.
What to expect
From bustling Bangkok speckled with traditions and culture, to Kanchanaburi and soothing Phuket, Thailand is many things all rolled into one. But primarily, it's the grand architecture, exemplary street and gourmet food and the ocean side to relax in, which makes it great for celebrations. We've picked some of the greatest spots to dine and view from (there's also a party hub), floating markets, the iconic bridge over river Kwai and the history around, personalised picnics and time away from the buzzing beaches to a quiet spot for your group only. 
Creating a trip 'just' right for you
Thailand can be over-treaded and expected – that's why we are here to show a side that you might not have experienced. Whether it's island hopping on a speed boat, seeing some wildlife hotspots, the best bars and nightclubs or culture, we've got you covered for a memorable celebratory trip! The great thing is that Thailand has something for everyone, and we've been exploring it for years. Get in touch so we can curate a trip to include everything that your group will love.