New Zealand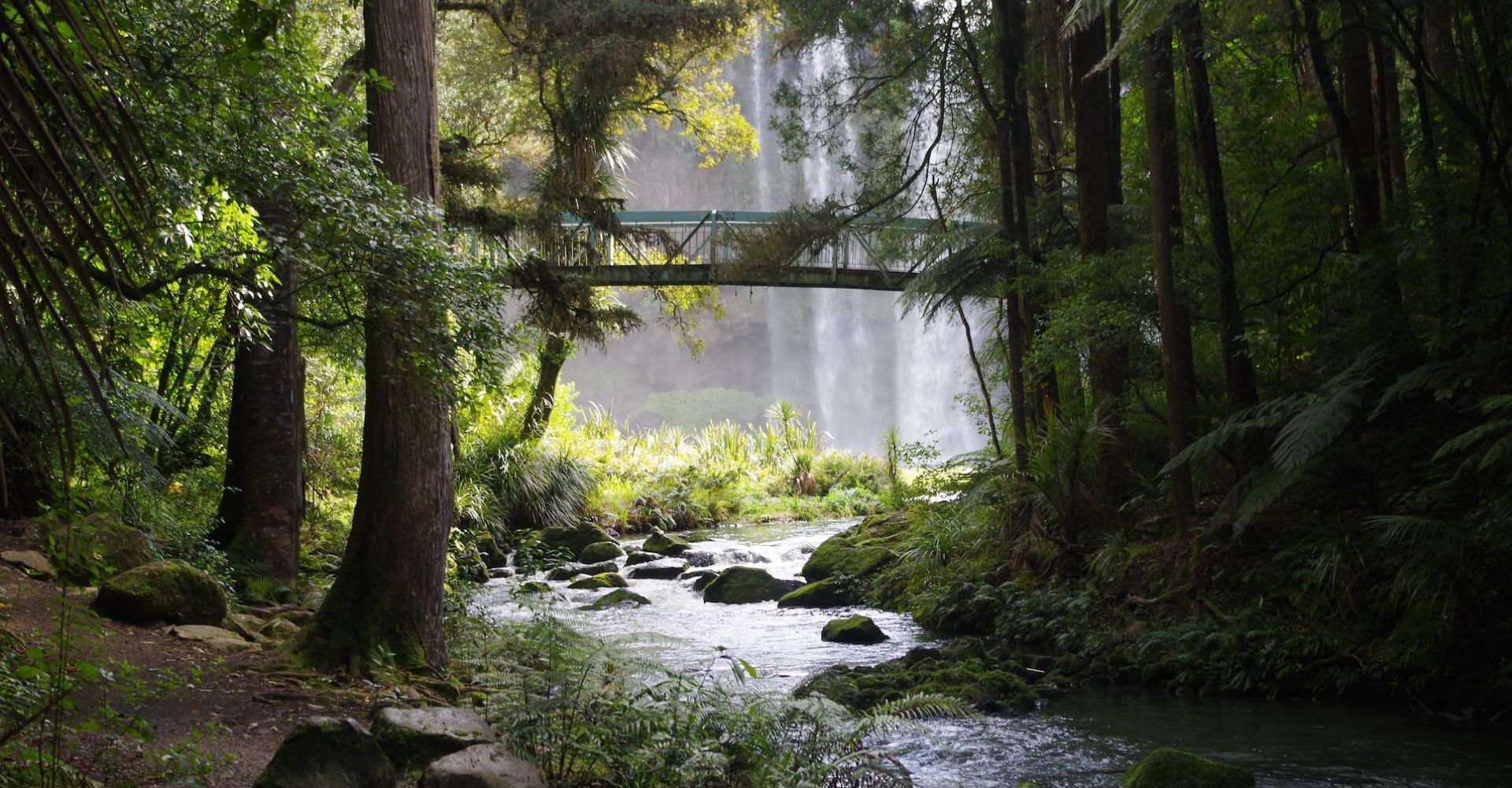 Why New Zealand?
Sublime forests, mountains, lakes, beaches and fiords make NZ one of the best outdoor (locals call it 'tramping') destinations on the planet. You can spend hours hiking, wandering along a beach, paddling a canoe or mountain biking through some easily accessible wilderness. The cities are small, unassuming and heart-warming with museums, street art and local cuisine as highlights. If you and your partner love the outdoors, don't miss a chance to bond over the stunning landscapes. A cultural touch is added through some Māori infusion - think a hāngi (Māori feast), cultural performance with song, dance and a blood-curdling haka (war dance). You can also see Māori tattooing (often applied to the face) and the delicate artistry of bone, shell and pounamu (greenstone) sculpture.
What to expect
Arrive in NZ and soak in the comfort of handpicked luxury hotels and then bask in the nature. We've curated easy, high on views hikes, and water adventures, that can be notched up or paced down. All the trips are personalised and led by a seasoned guide, who knows the place at the back of his/her hand. Treetop walks, waterfall visits, easy paddling and walking through nature occupy most ff the days. The gastro culture in the country is cool and edgy with thriving coffee shops, a craft-beer scene and legendary cool-climate wines. Perfect when you both want to wind down. 
Creating a trip 'just' right for you
While NZ is all about the outdoors, there's luxury close at hand at all times. The trip is not about stressful hikes and testing your mettle, it's a great place to find the spark in the company of intense greenery, great food and even better places to stay. We can tweak your outdoor to luxury ratio in the trip, as you would like it. Get in touch to explore building a NZ trip with us.