France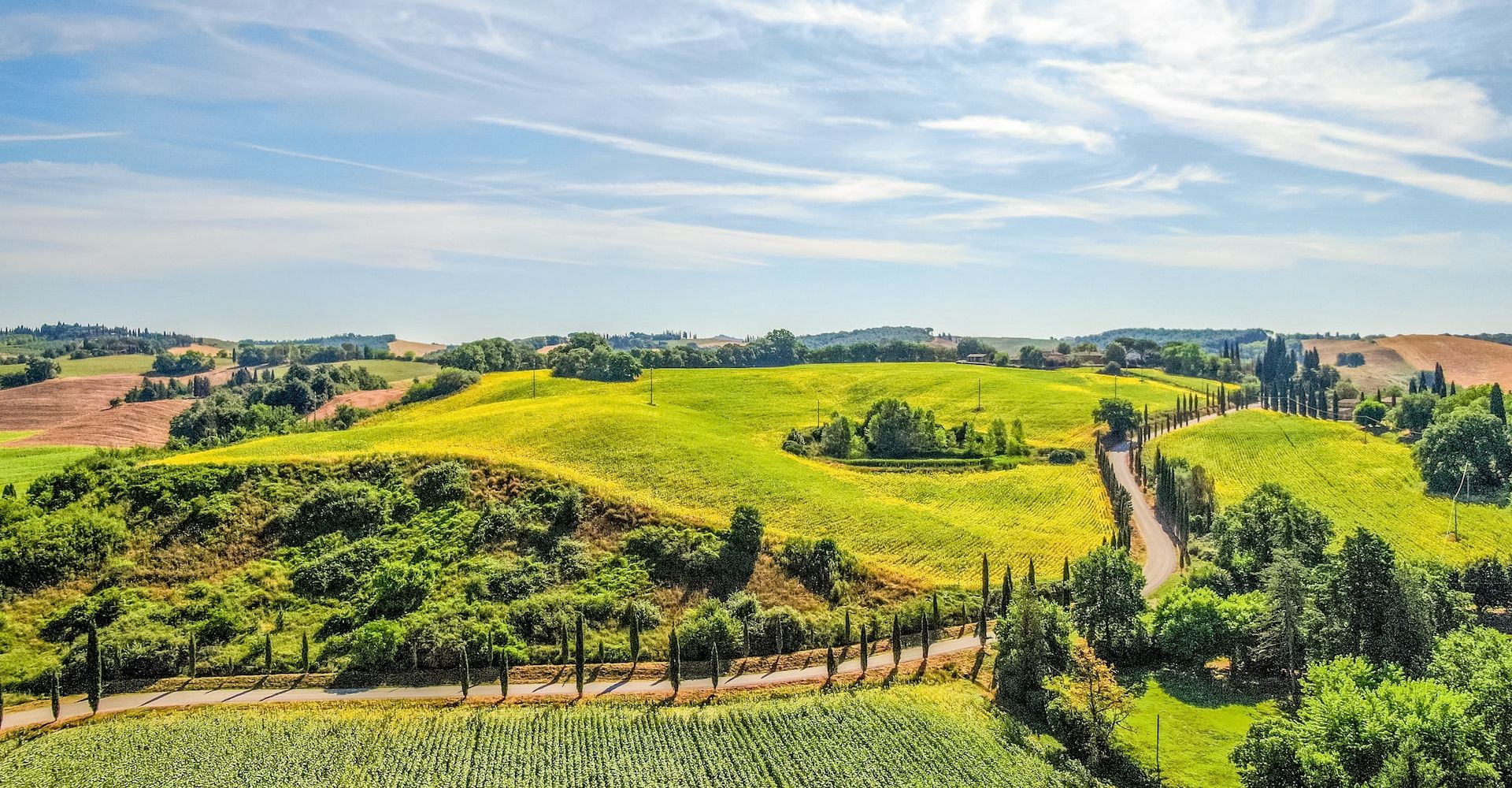 Why France?
There's no ambiguity that France is one of the most romantic destinations of the world. It would be outrageous not to mention it for a romantic getaway. France has seduced one with world-class art, architecture, food, wine and sights, long before Emily set out to discover it. Iconic landmarks known the world become part of the trip, but have some things in the kitty that only insiders would. Namely handpicked hotels, shopping hotspots and luxury restaurants. France's cultural repertoire is staggering in diversity and likely to keep you hooked more than anything else. When superstars like Eiffel, Versailles and French Riviera have been ticked off, there's ample more to excite you.  Food is of enormous importance to the French and the daily culinary agenda features warm croissants from the boulangerie and Parisian bistros serving warm crepes. Feel free to be swept away by these daily rituals while we pick something even more experiential in nature. The adventures are all not culinary - its great outdoors are equally thrilling, with endless opportunities. In this trip, we bring you the best of Paris and the southern edge of the country, French Riviera. 
What to expect
The 'capital of love' has creds beyond the romance too. It's a city flourishing with culture, art, beauty, and history. There's something for everyone, making it a perfect location to explore it together. Expect to get a lot in a snapshot trip – key city staple highlights apart, we recommend the slightly off the beaten path experiences too – or simply those that will make your trip memorable. It could be an evening at Montmartre, a long walk by the Sienna and old atmospheric quarters of Nice. There's the slide of French Riviera that we don't want you to miss - town of Eze, Antibes and a quick stop at Cannes. 
Creating a trip 'just' right for you
Grand historic emblems of Paris, beautiful hilltop medieval villages, an incredible yachting experience. If you are here for romance, France is just the place for you. Depending on tastes and prior travel experiences, we've cobbled together a trip that has some amazing beach resorts, hallowed streets to walk down, shopping musts, luxury meals and more for you.  Get in touch to customise it as you like.