Mexico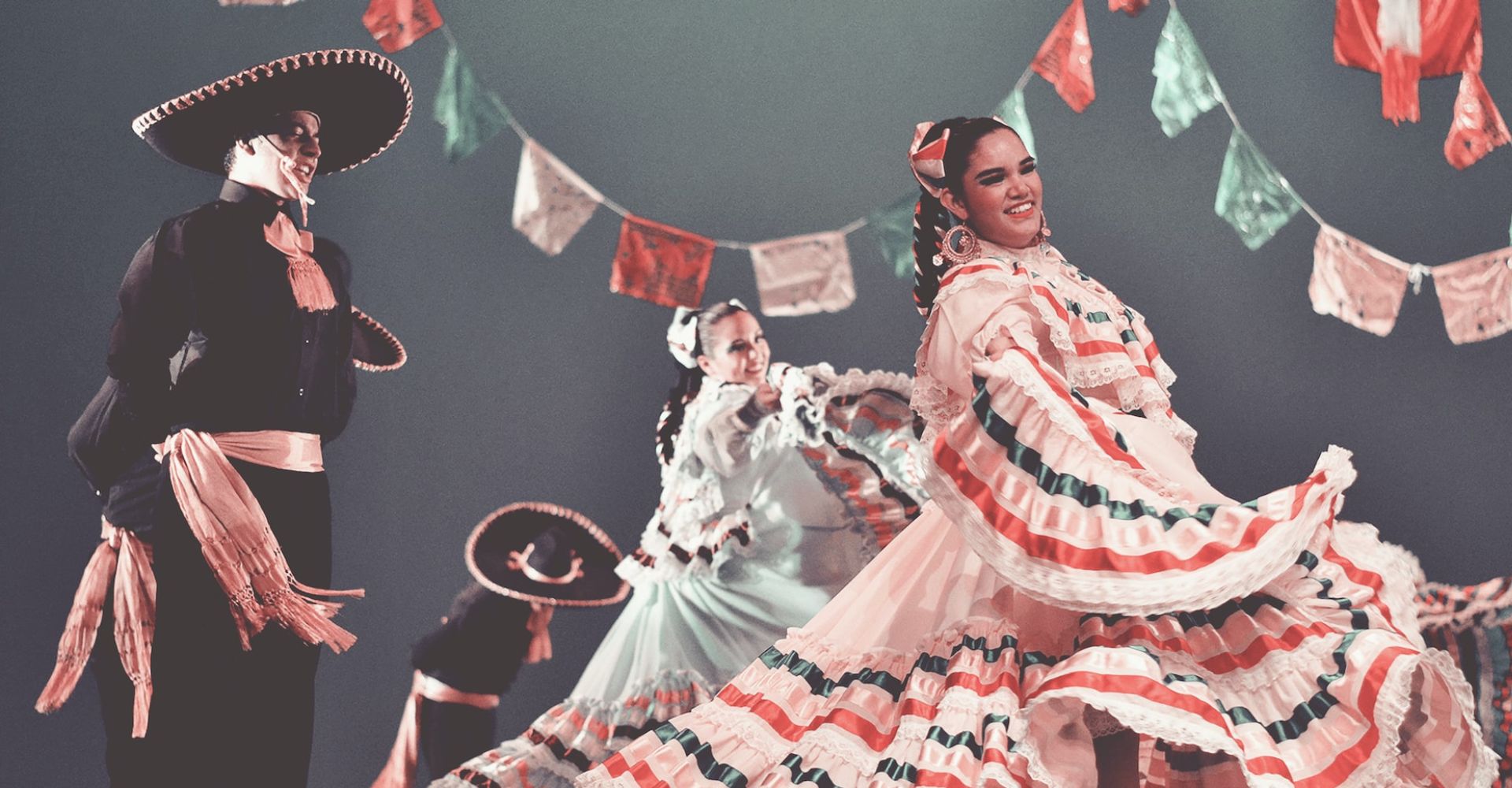 Why Mexico?
How do you notch up a romantic holiday? By choosing palm-fringed beaches, jungle treks and fun, vibrant cities. Something that conjures up vivid experiences, high octane fun and plenty of time to unwind. In short – Mexico. With forested wonderlands, snow-capped volcanoes, cactus-speckled deserts and 10,000km of coast strung with sandy beaches and wildlife-rich lagoons, Mexico is an endless adventure for the senses. Explore the beauty beneath the Caribbean Sea or stay on dry land and hike Oaxaca's mountains. Outdoor adventures apart, gastronomic repertoire of Mexico is as diverse and so are the stunning accommodations. Mexico is sublime in all fronts and a perfect way to getaway for a romantic trip. You'll find the trip suited to a varied taste and can be tweaked as you like. 
What to expect
From Mexico city to beachside bliss, this trip is all about varied experiences. The highlights for us has been the Aztec and Maya history in the city, and the great Frida Kahlo's onetime home and art studio. But it's Cancun's crystal clear water and the Sian Ka'an Biosphere Reserve that truly gets you into holiday mood. Hiking along a jungle path to a turquoise lagoon, a motorboat to a mangrove or just streetside taco that is unbelievably delicious, you'll love Mexico. Not to mention the colourful array of knick-knacks to shop. If it's romance that you're looking for, find it/ rekindle it in Mexico.
Creating a trip 'just' right for you
Active, adventurous, exciting or soothing, relaxing, slow-paced, we've got ideas that will fit just the trip that you are looking for. Or if both of you like different things, we'll make sure that there are both kind of experiences, and a surprise from our end. Get in touch to build just the trip that you're looking for.