Finland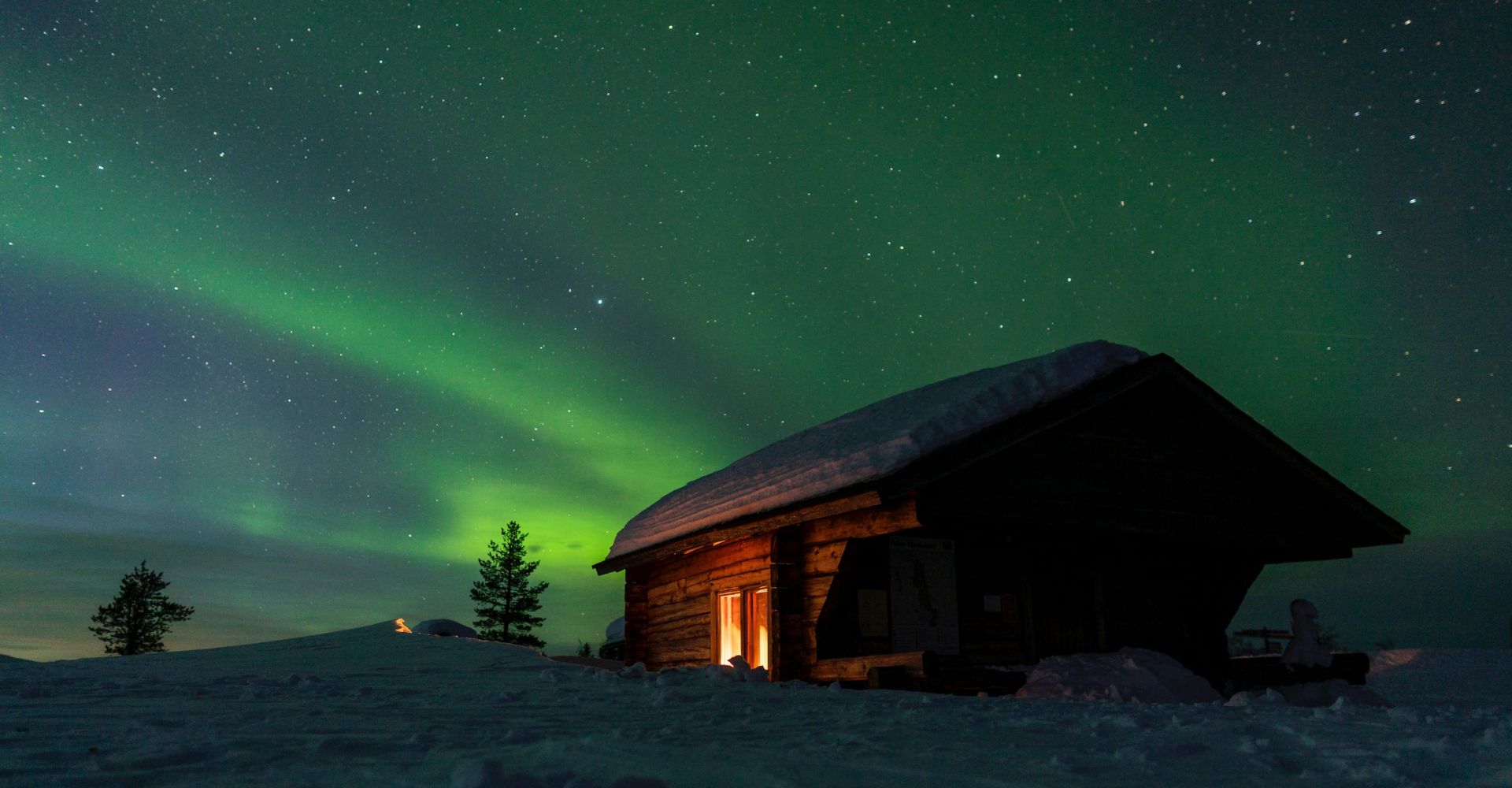 Why Finland?
You can expect this trip to be an exciting one with Northern Lights, Santa's own pad and the wonderful huskies as few of the main highlights. Surrender yourself to snowy Lapland and let us create a trip of a lifetime for you. Rovaniemi is the most well-connected city in Lapland. The international airport, a ten-minute drive out of town, connects to multiple cities across Europe and even Asia and North America, with multiple daily flights to the Helsinki airport. The train station and bus station connect Rovaniemi to other towns and villages in Lapland, as well as the cities of southern Finland. Rovaniemi has been the provincial capital of Lapland for decades, with all the conveniences, connections and arctic culture you can expect. Downtown features three shopping centers, two town squares, multiple public parks, and cafes on every other street.
What to expect
Touchdown at Rovaniemi. Congrats – you are officially in the home town of Santa! Let the fun begin with local traditions and Lappish heritage. Lavish views to forests and Northern skies are the highlight of the trip, along with delicious local food. If you are a dog lover, you'll be thrilled to meet the most hard working huskies in the world. The Claus Village is another high point where Christmas magic can be experienced year-round. We've also added a nature photography tour with an expert and a ski resort experience for the family. Igloos, Northern lights, huskies, a tete a tete with Santa and luxury on the edge of wilderness – that's Finland for you.
Creating a trip 'just' right for you
We've designed a once in a lifetime adventure for the whole family to experience the real and authentic Arctic nature exclusively in the most sustainable way. Amongst other things, step into a magical world of ice and snow. The trip is planned with elders and young children in mind and can be fine-tuned to your preference. Get in touch with us to know more.