Israel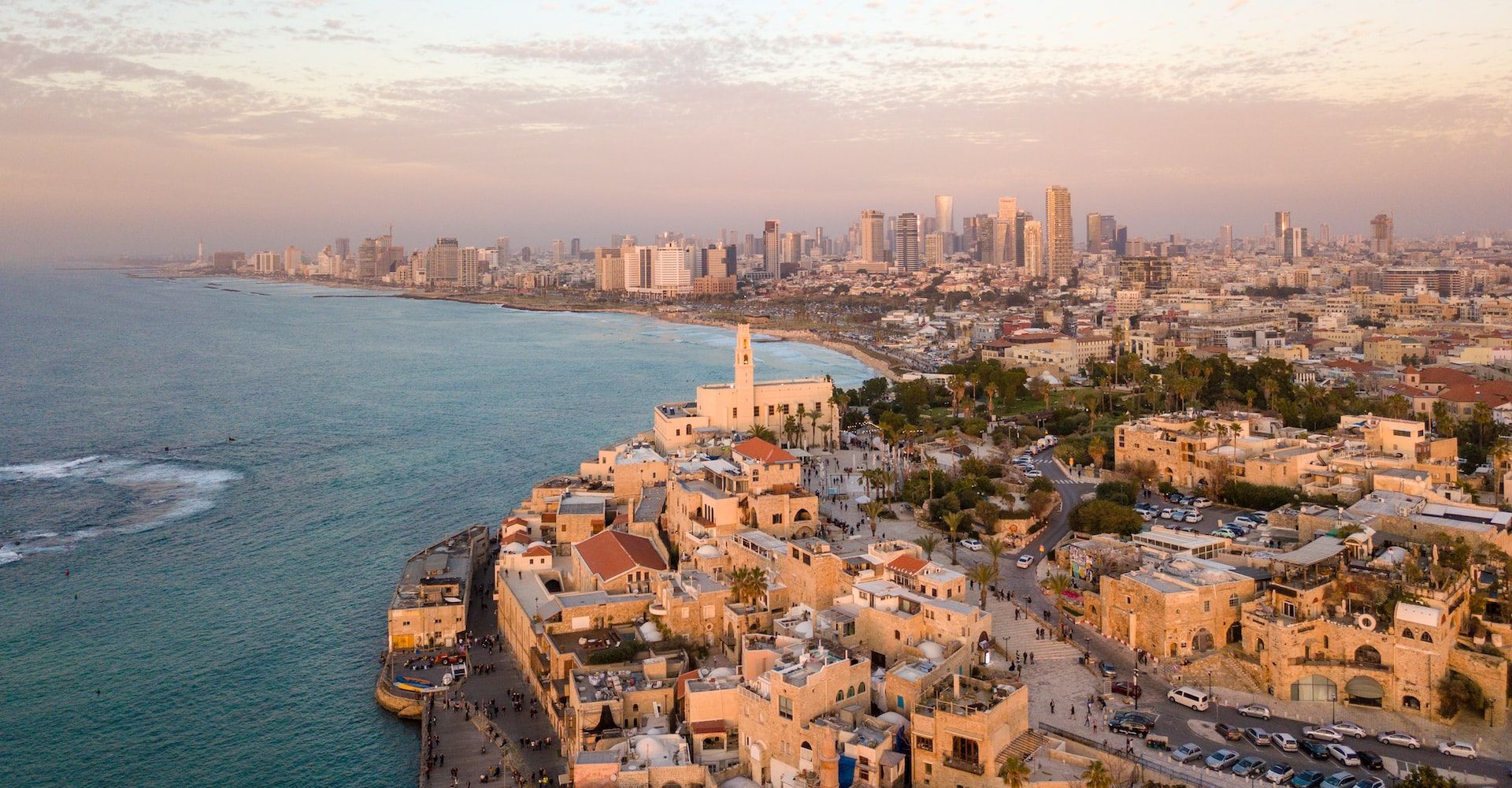 Why Israel?
Israel is made up of the breathtaking beauty of its hills and valleys, the eerie stillness of the Dead Sea, the deep colourful canyon of Makhtesh Ramon, and the ancient walls and pathways of Nazareth and Jerusalem. Go here to see another world. Tel Aviv's markets are the best option to fall in love with the essence of Israeli culture immediately. Begin with the undisputed hotspot, the Carmel Market where you can experience a bustling mix of locals and tourists shopping for fresh. Wend by Jaffa,  and the northern part of Israel to Jerusalem and then the Dead Sea. Maximize your time by visiting the three sites  of Masada, Ein Gedi, & Dead Sea into one unforgettable time! Early risers won't want to miss the chance to hike Masada at sunrise. At the Dead Sea, lather yourself in mud and float in the buoyant waters as you admire views of Jordan across the border.
What to expect Discover stunning natural scenery and vibrant city life when visiting Israel. It's nothing like anything that you might have seen before. It's a place that is likely to awaken spirituality by being privy to sacred history. That's just one part of gorgeous Israel. The other one will awaken your love for nature. 
Creating a trip 'just' right for you
To join a small travel group with varied interests in history, art, culture and nature can be a rewarding experience. Not only for you, but also for us to create this fabulous trip. Israel is one of our most unique trips as the country has some amazing surprises for travellers. Get in touch to know more.