Ladakh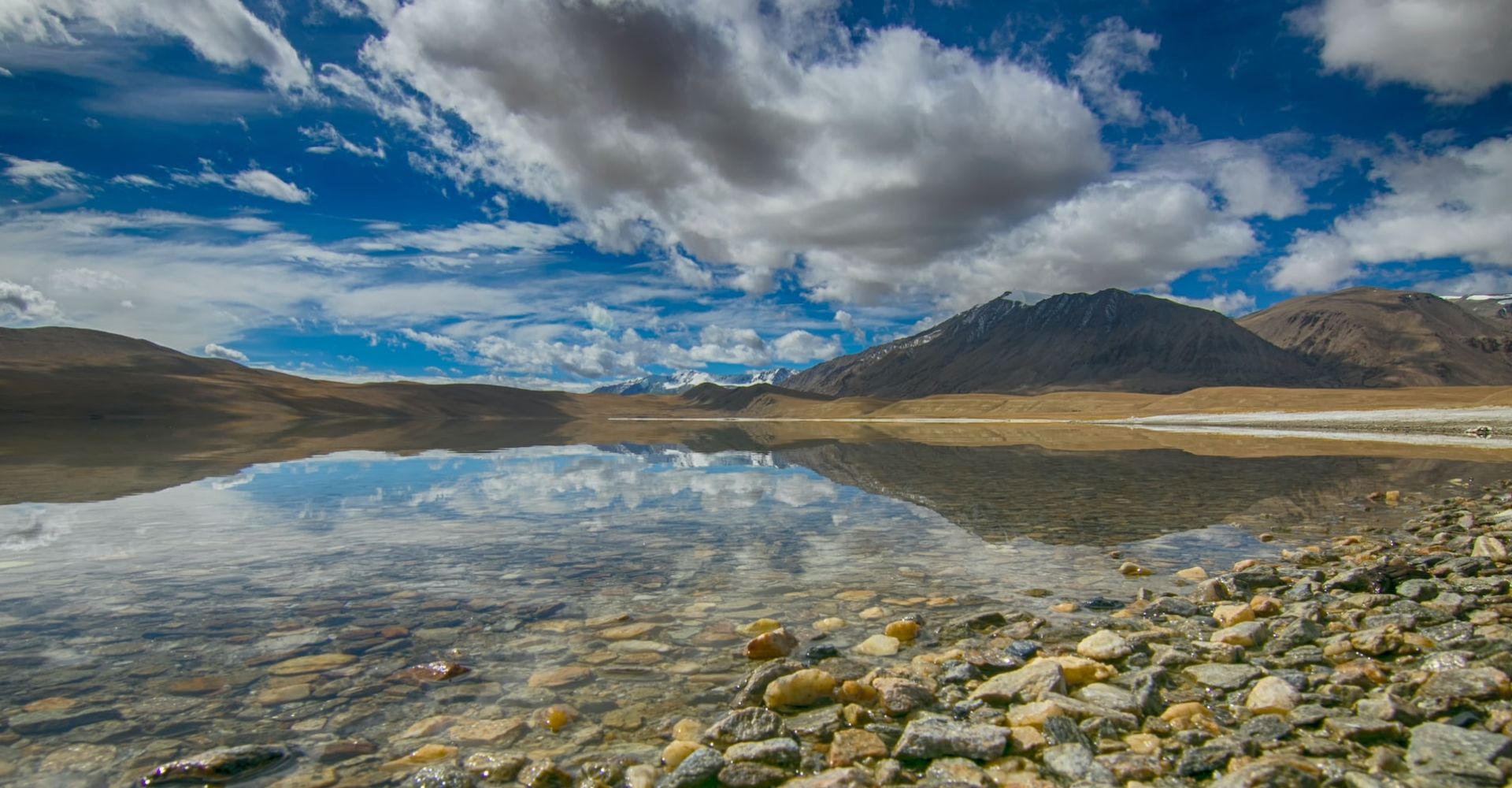 Why Ladakh?
Mecca to adventurers, mountain lovers and nature enthusiasts, Ladakh should be quickly ticked off the list if you haven't already. Jagged, arid mountains rise from the horizon where ever you look, enfolding magical Buddhist gompas and monasteries. Fluttering prayer flags, whitewashed stupas, and prayer wheels that spin clockwise release holy mantras in the wind. Nature and man completely in sync, Ladakh is a trip meant for the soul. Do this with a small group so you can take in the beauty of Ladakh, and its outrageously diverse landscapes – from high passes, to mountain lakes and meadows dotted with yaks. This trip is curated for the curious. We meet the famous engineer Sonam Wangchuk, plan a chef curated a star-lit dinner and get blessed by monks. 
What to expect
Take in the slow pace of the mountain life once you land in Leh – more to get acclimatised than anything else. This trip packs in nature, cultural experiences (a local festival if we can), riverside picnics, trip to monasteries and more. Stay in luxury camps and hotels with the tough burly mountains in view – making the best of both worlds. 
Creating a trip 'just' right for you
Ladakh is easy and yet not. Company of likeminded people bodes well in this trip. When you plan it with a small group, it gives you the encouragement to go on that last flight of steps in a monastery, and you equally enjoy a campfire with new friends. When it comes to river rafting, there are enough cheerleaders in your corner.