Mongolia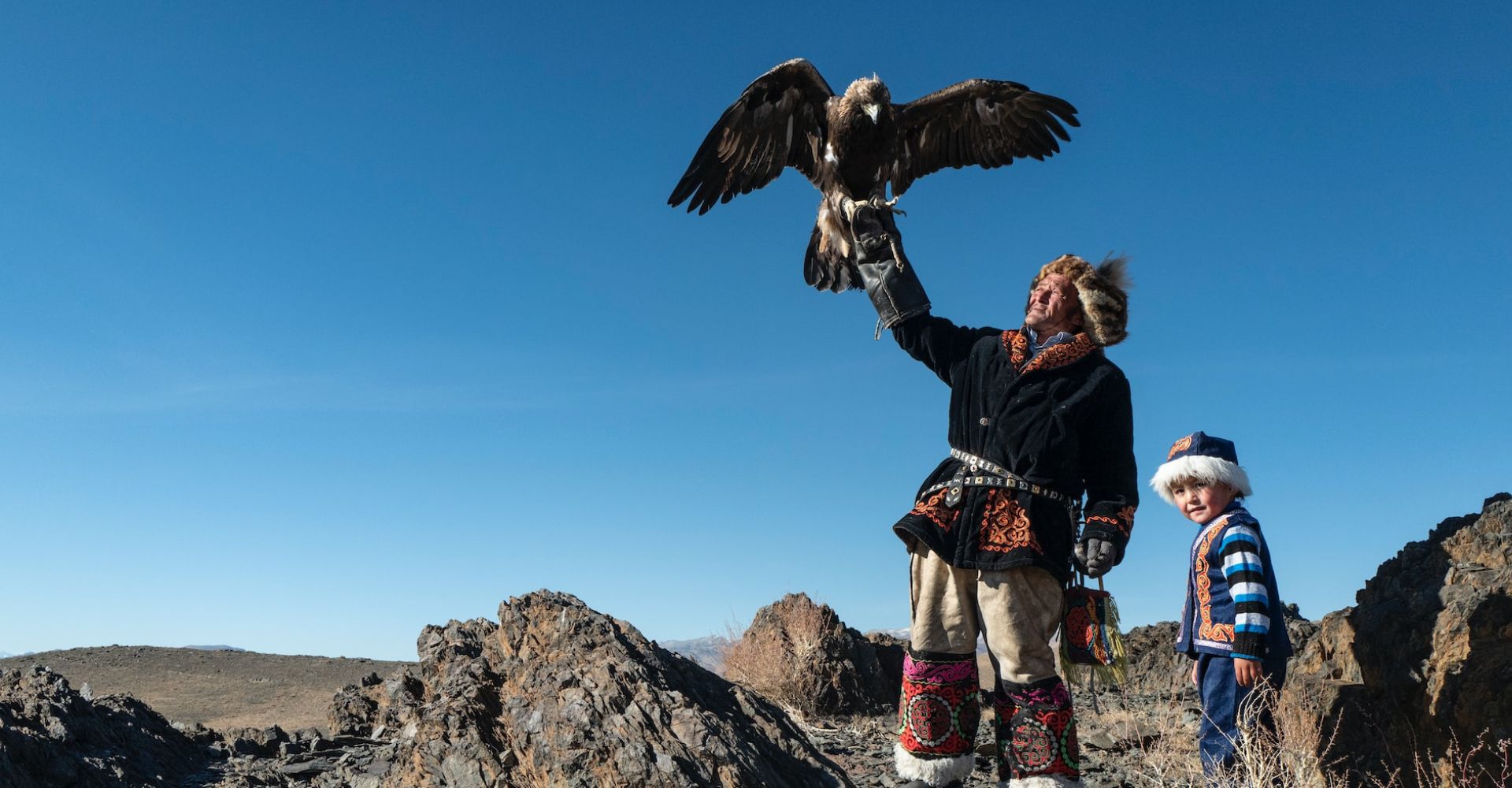 Why Mongolia?
Mongolia evokes intrigue and fascination, purely because it is one of the most untreaded destinations. We throw in vast rugged landscapes and the culture of the country along with a group of likeminded travellers, to create a fascinating trip to relatively less footed Mongolia. This is going to be an adventure. Spectacular countryside, vast steppes, clear lakes and abundant wildlife and livestock are the highlights of the country. Some areas are so remote that you could drive a full day and see no human habitation. It's this pure wilderness experience that many people find so appealing. The other intriguing slice of Mongolia is the nomadic life and culture. Travellers can sleep in a herder's ger (traditional felt yurt), ride horses or help shepherd the livestock. This is a back to nature trip that you'll love with a small group of travellers who are up for an adventure like you.
What to expect
Want a city life detox? We can't think of a better trip that this. It's roughing out, but in style. We've curated a trip that's high octane on the culture and adventure, but doesn't mean that you won't have a boutique atmospheric stay to rest the legs. We encourage you to take in all the unique landscapes and cultural nuances – this one is high on travel creds forever.
Creating a trip 'just' right for you
From dietary needs, stay, transfers and company – we have you covered. Mongolia isn't for everyone, but we're sure that we can fine tune even this destination to something that'll be right up your alley. Plus there's a small group of travellers like you, who'd be great to explore this with. Get in touch for details.