Puglia, Italy
30TH AUGUST ONWARDS
Book This Trip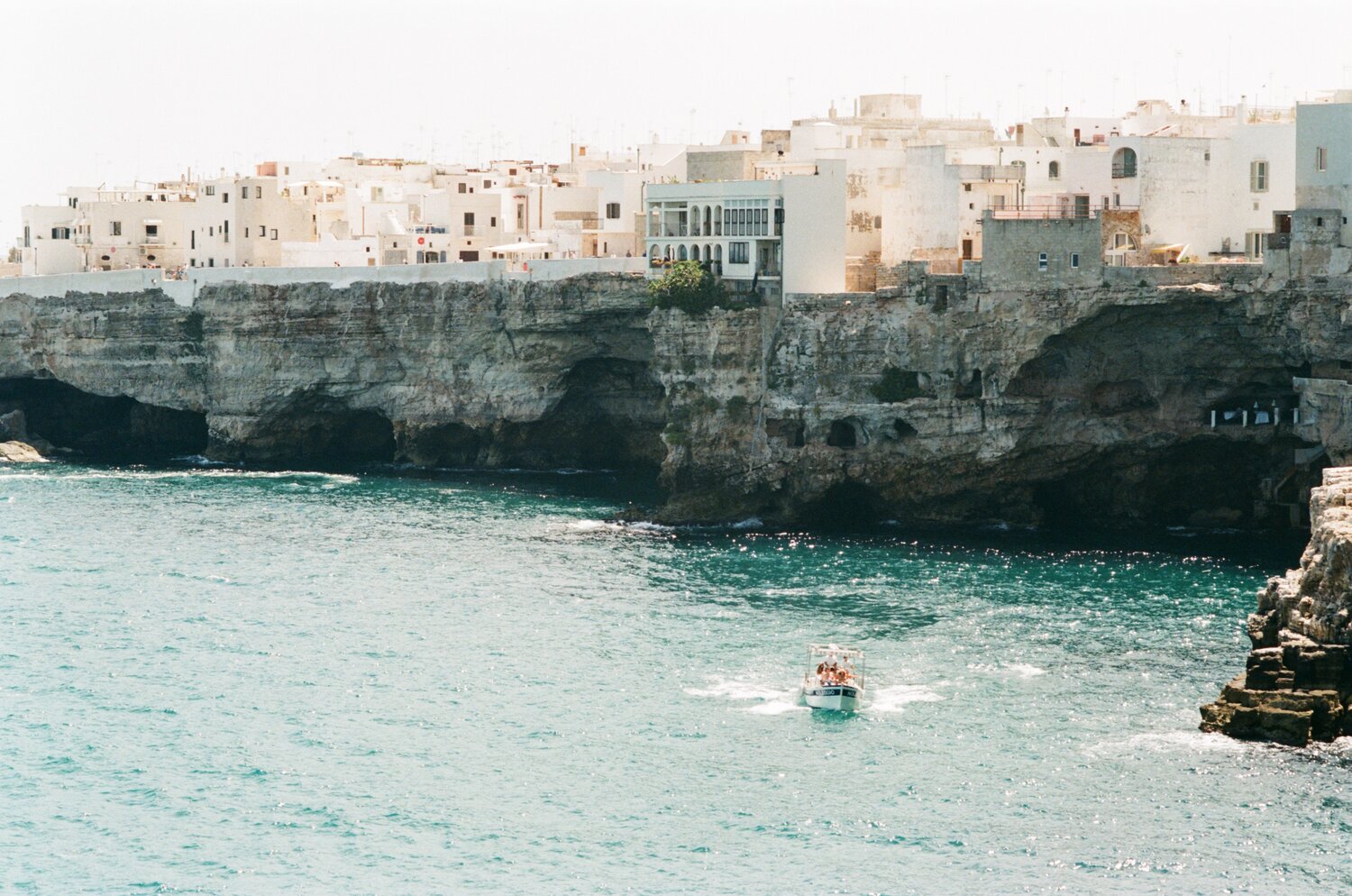 The Heel of Italy it is, and true to its moniker, the gastronomy of this 'trulli' speckled region kicks in the minute you open your eyes to the wide vistas of the azure blue Mediterranean and sandy shores beyond.
Lazy siestas sampling wine and antipasti in fragrant olive groves followed by languorous massages, after a day exploring the secret coves and Italian villages, in the birth place of 'La Dolce Vita.'
All that planning into crafting a perfect holiday can go kaput if the food does not hit the right note or should we say taste buds. Undeniably your holidays with us are interspersed with a touch of spice and a sprinkling of sugar to tingle and a smorgasbord of tempting regional cuisines to tempt them.