New Zealand
Family Adventure
FEBRUARY 2020
Book This Trip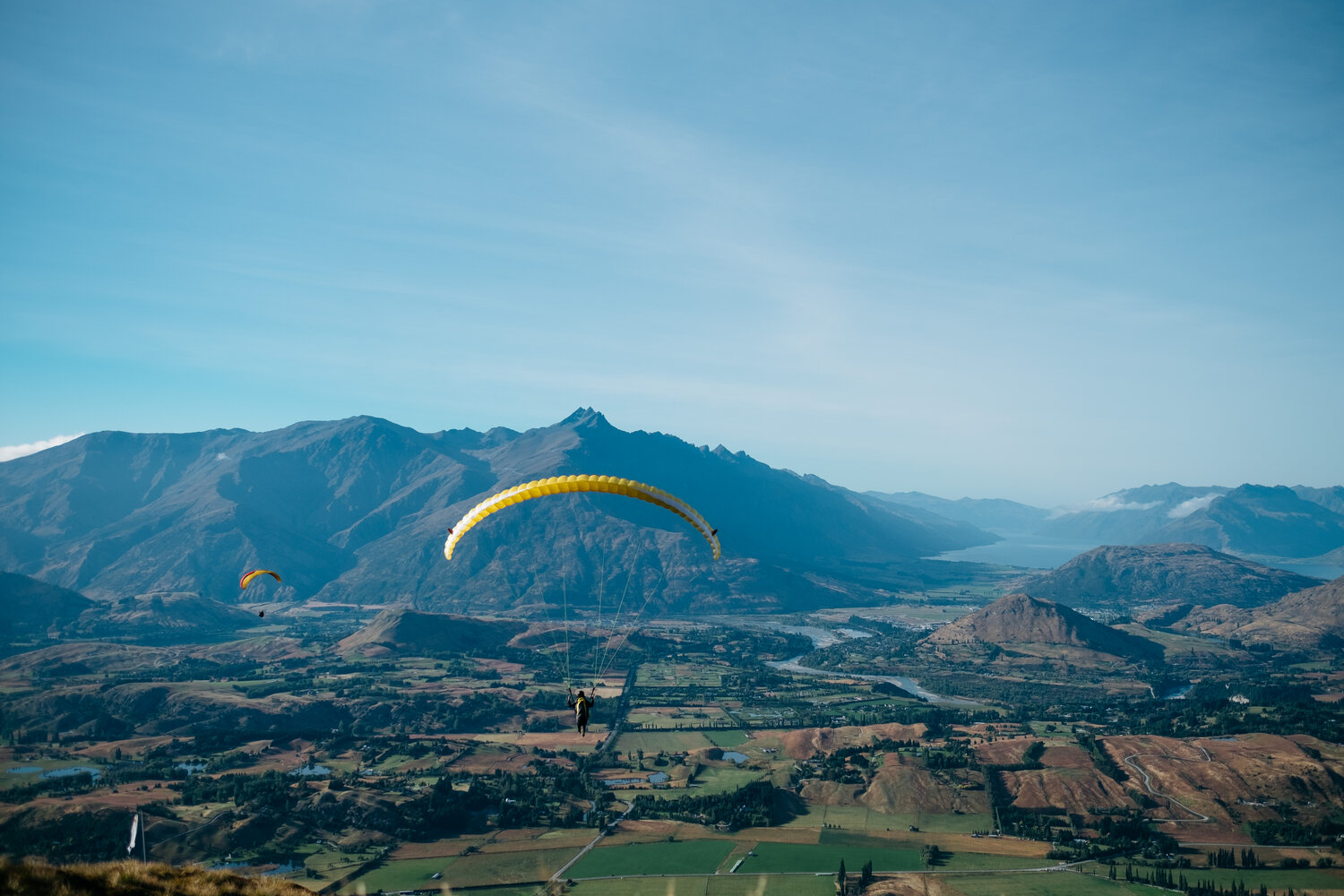 Time and Tide waits for none! Let us help you craft that perfect holiday with your family to create beautiful memories that are to be cherished for a lifetime. Our holiday programmes are designed to ensure you spend quality time with your grandparents, parents and in-laws in stunning landscapes and bond over shared experiences.
New Zealand with its history of strong Maori culture with deep rooted family values and kaleidoscopic natural panorama is picture perfect for a 3G family holiday.
Fly into the 'City of Sails' -Auckland which is the gateway to the Bay of Islands which is home to untouched coastlines and the vast blue ocean. Spend your days indulging in Pink beach Barbeque lunch on the private beach or a waterfall, after a round of land based fishing or tee off at one of the world renowned Golf courses. Sail away witnessing golden hued sunsets on your chartered catamaran. Nights are spent in your luxurious lodge with a nightcap and board games with some stories to be regaled till the kids go droopy eyed.
Geothermal activity, bubbling mud pools, geysers and thermal springs with Hangi feasts and Maori culture –Rotorua is the perfect "hot bed" of activities for all generations.Shall we suggest A relaxing dip in the therapeutic waters of the hot springs and followed by a pre dinner cocktail or pinot noir from one of the finest vineyards of New Zealand for a relaxing evening while the kids are curled up in the well-stocked library poring over a J.R.R Tolkein book after a day trip to the Hobbit move set.
Charming Queenstown and Arrowtown surrounded by New Zealand's beautiful Lake Wakatipu and the high peaks of the Southern Alps have a mind boggling array of adventure activities in its platter. Cruise down the majestic Fjords or view it from above in your private chartered helicopter. Sheep and deer farms dot the breath-taking scenery and are best suited for the Grandparents and grandchildren to bond over while you indulge with your partner at the private onsen hot pools, bungee jump or jetboat skim over the Dart river. You can also go on a backroad tour of Paradise as you immerse yourself in scenes and backdrops from The Lord of the Rings and The Hobbit movies, amongst an ancient beech forest unchanged for 80 million years and view the scenic backgrounds for many Middle Earth movie scenes.
Wind down after walking down the quaint art cafes, artisan and boutique shops of Arrowtown in a Victorian villa. Taste the Michelin star gastronomic delights the famed restaurants of Queenstown has on offer, as you relax and reconnect with your whanau! (you will for sure know by the end of this holiday it means family in Maori !)