May 11, 2021
Untouched, Unmatched and Unforgettable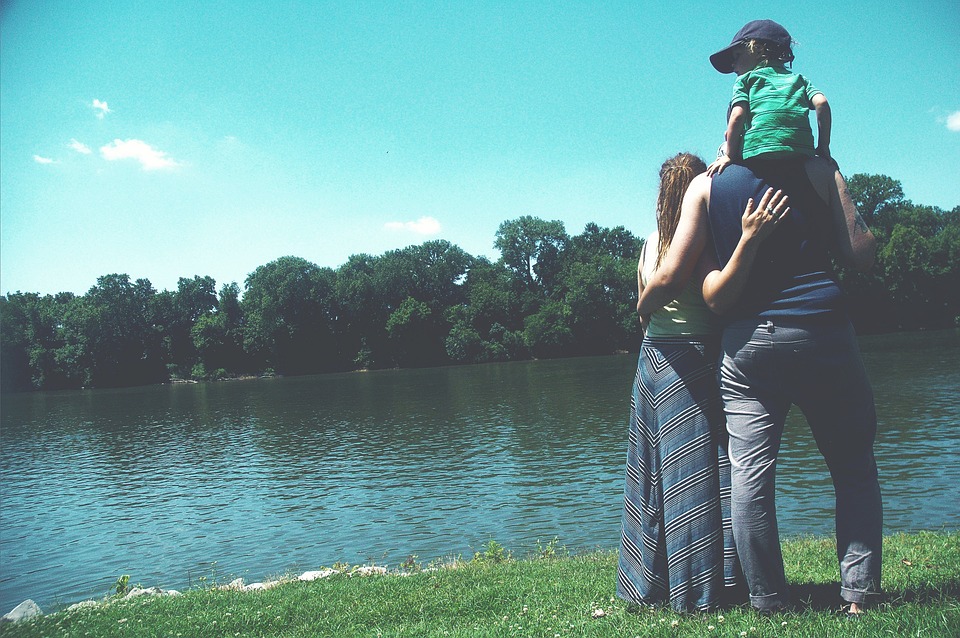 London developed around the Thames. Rome grew around the Tiber and Paris around Siena. Vienna has Danube, Moscow's got Moskva. Cairo has Nile, Istanbul around Bosporus and Amsterdam around Amstel.
What do all these cities have in common?
Great cities, they say, are ones that grow around a river.
India is no exception. Rivers in India have been a lifeline of several civilizations. Every river has a story to tell, going back millions of years. Similarly, the city of Kolkata grew from three villages to a bustling metropolis along the bend of Hooghly River.
The River bank of Hooghly is dotted with tonnes of little villages, temples, colonial mansions and farmlands growing jute, opium, banana, mustard, mango, etc. You will find pockets of architectural legacy that reveals not only the British but also the Portuguese, Dutch, Danish and the French have left their historical and cultural mark. Travelling northwards from Kolkata (British), there is Serampore (Danish), Chandannagar (French), Bandel (Portuguese) and Chinsurah (Dutch)...and hence also known as Europe on the Ganga.
River cruising is a new concept for a lot of Indians and it may sound a bit underwhelming too, compared to large ocean vessels and while it's true you won't find fancy mega shows, massive swimming pools, mini golf courses, skating rinks or even shopping malls on-board, there are plenty of reasons why you will fall in love with river cruising.
River cruises, in addition to being a more intimate experience, take you to exciting, historic ports-of-call, which may not be accessible by bigger ships so definitely a more immersive experience.
I was recently invited to be a part of Antara Cruises ex Kolkata, organised specially for the travel trade - of course with all safety protocols in place.
Antara's Ganges Voyager has 28 well-appointed suites with attached bathrooms - across three floors - each with a stunning river view. Every wall of the vessel is adorned by reproduced prints of Daniel Brothers' paintings and is one of the best destinations for luxury travel for families, small groups and friends.
The bar takes you back to the grand club-houses of the city with impeccable service available 24x7.
The in-house spa allows you to sneak a peek at the river in between your relaxing massages, which are available to patrons on demand.
Their in-house dining feature follows a farm-to-table route often sourcing from the villages where they stop to explore, on the route. This authenticity only adds to their sustainable model of working.
The sun deck is the perfect place to curl up with a book and a glass of wine, with the stillness of the river for company.
As far as the activities on board are concerned there are plenty of curated experiences that are offered to the guests. When on board, you are likely to spend some time off-board to visit historical, architectural or spiritual attractions, a village market or a weavers' colony or a crafts village. A feeder boat ensures smooth transfer between the main ship and the landing points along the shores while travelling. In the evening, usually there are variety entertainment programmes on board, such as folk dances, which will offer you a glimpse into local culture.
Whether you are planning on celebrating a grand milestone in life — think weddings, anniversaries and birthdays — one can even choose to book the entire vessel for their family and friends.
Encompass Experiences is one of the most renowned experiential travel companies in India. Their aim is to bring mindfulness & depth to the travel landscape. We are an emerging brand redefining industry standard with our conscious luxury ethos. At Encompass Experiences, we can help create and plan bespoke itineraries all over the world.