Japan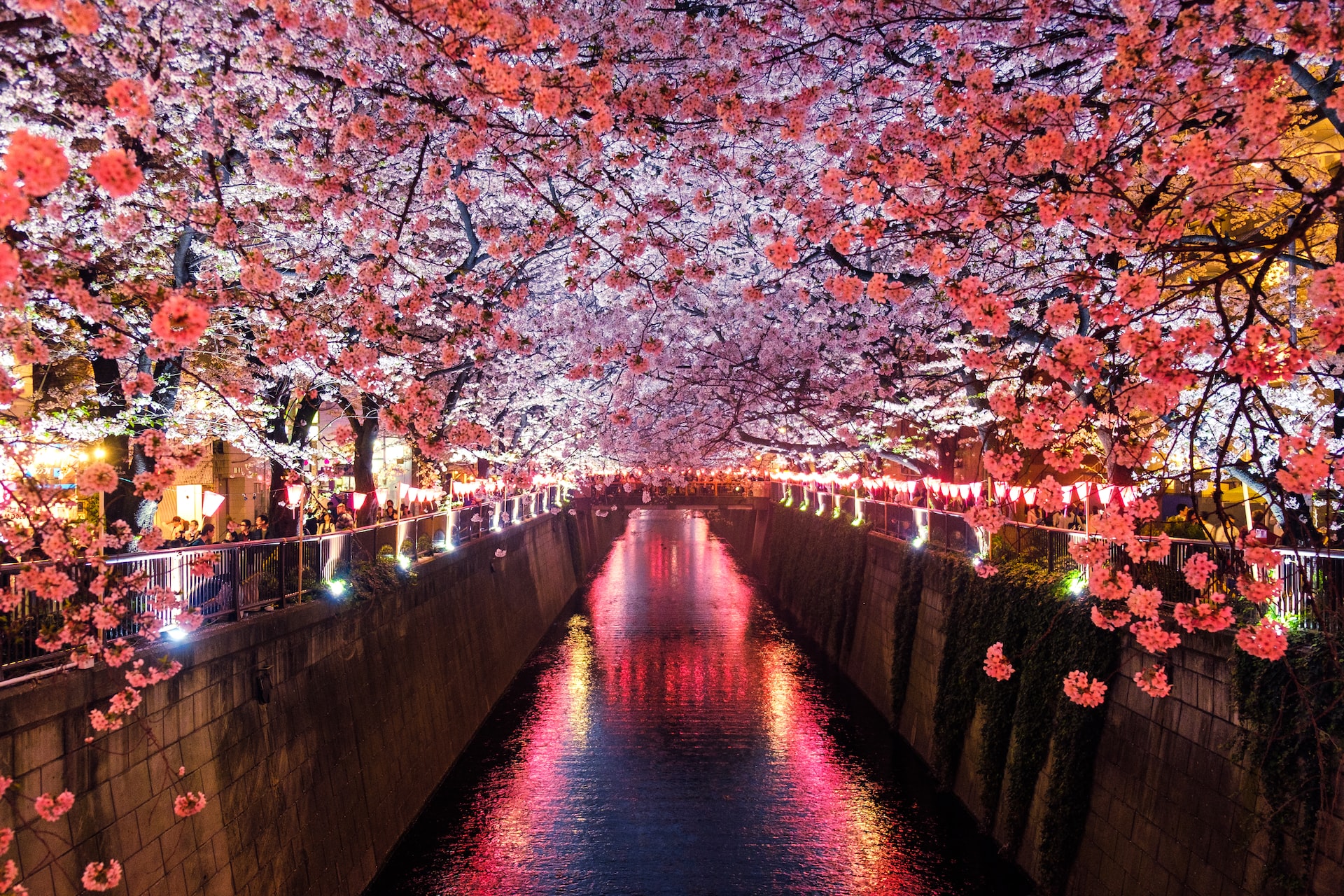 Why Japan?
Looking for a place that is truly timeless - a place where ancient traditions are amalgamated with modern life as if it were the most natural thing in the world? Then Japan is the place for you. Japan may seem modern, but traditional experiences are around the corner in every part of the country. You can spend a night in a ryokan (traditional Japanese inn), sleeping on futons and tatami mats, meditate with monks or learn how to whisk bitter matcha (powdered green tea) into a froth. Be regaled by the splendour of a Kyoto geisha dance and beauty of a Zen rock garden. Wherever you are in Japan, it seems, you're never far from a great meal. From sourcing the freshest, local ingredients to assembling the dish attractively, the Japanese are nothing short of master craftsmen. The highly volcanic archipelago has natural landscapes that will leave the jaws dropped. Of these, the Cherry Blossom season is most popular. Visit Japan with a group of like-minded women travellers to explore this incredible country.
What to expect
We've curated this trip with a determination of packing in wonders that you should have on your bucket list, and then some. Crafts, cuisines, nature, shopping and the amazing culture of the country is made part of this small group journey only for women. There are exclusive experiences created just for your group, with history, urban wonders and nature in equal measure.
Creating a trip 'just' right for you
There's so much to see in Japan that a lot of effort goes in planning a trip that takes everyone's interests and abilities in mind. That is the essence of Travelle – that you enjoy and explore a destination to the max. Since this is a mixed group, you'll love some things that will be totally unexpected, and others that are right up your alley. Get in touch to know more.