Saudi Arabia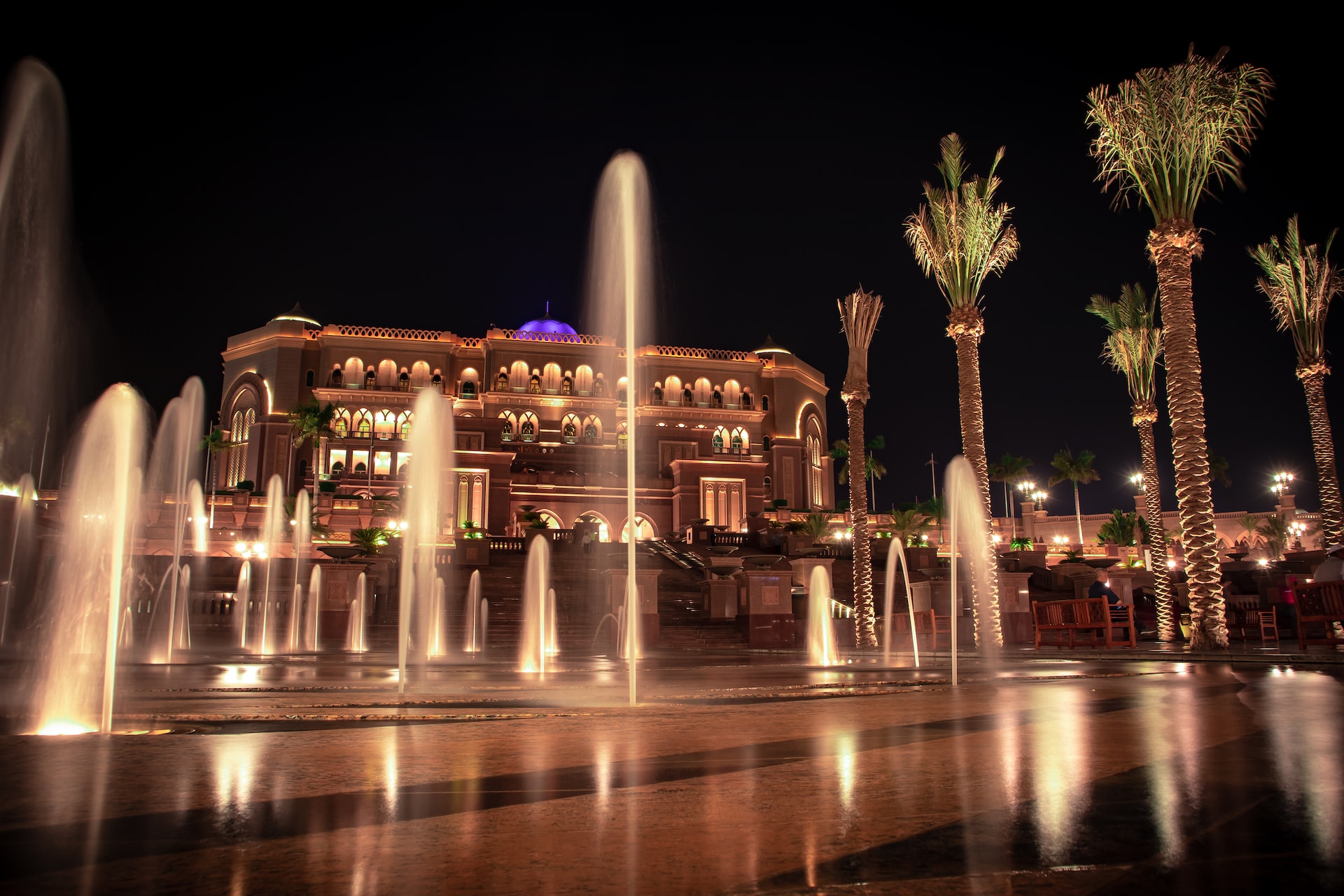 Why Saudi Arabia?
Saudi Arabia is full of other worldly charms, that no other destination offers. No wonder it's made it on the top of the list for our curious Travelle members. The Hejaz Railway, luxury boutique hotels, to the sculpted red dunes of romantic deserts, the country has a lot to offer. Riyadh is a showstopper for modern Saudi Arabia, while Jeddah's World Heritage coral architecture takes you back to the history of this bustling pilgrim port. The pristine, azure waters of the Red Sea are the most charming pit stop to be explored and in the south, the jewel in the Kingdom's crown, Asir, reveals breathtaking mountain scenery where mysterious and spectacular villages wait to be discovered. Saudi Arabia is a great amalgam of modern and traditional, with rich cultural and natural attractions.
What to expect
While the country is steeped in Islamic significance, there's a lot to do beyond Islamic treasures. Old souks and new travel experiences has made the country a fresh destination to discover. Enjoy the charms of the country with handpicked stays and curated experiences. The trip includes both history, cultural stops, shopping musts and cuisine that leave you wanting more.
Creating a trip 'just' right for you
Saudi Arabia is a relatively unexplored treasure that we'd love to take you to. Since very little has been said about it from a travel perspective, you'll love seeing it with a new eye. Enjoy the trip with like-minded women as part of our Travelle trips and discover more than just the destination. This trip is about forging new friendships over the common love for travel.